Welcome to Computer Support Plus
Are you looking for a company that will provide you with the very BEST Information Technology (IT) services for your business or home? Computer Support Plus, LLC is the answer.
Computer Support Plus is your one-stop shop for all your IT needs. From custom PCs to remote IT support, we've got you covered. Our award-winning team of IT support technicians is here to help keep your devices running smoothly — no matter where you are. We can custom-build a PC for you, or you can build one online. Whether you're a business or a standard user, our comprehensive range of services and solutions will meet your every technical need. If you ever have any questions, our team is always available to provide guidance and support.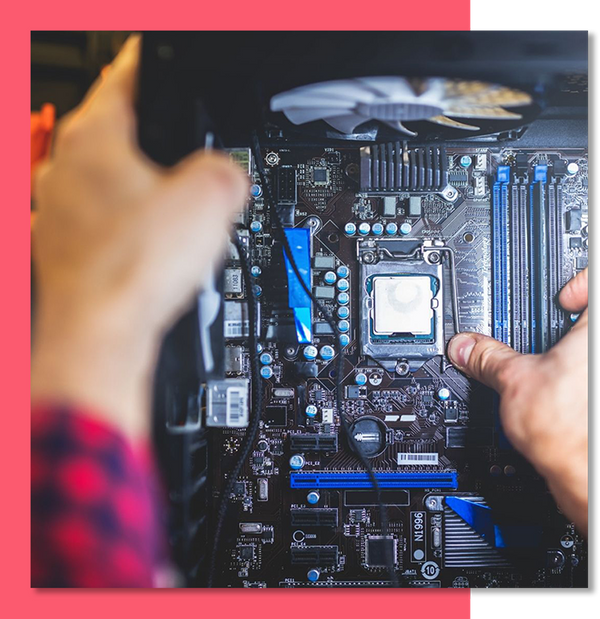 Why Choose Us?
Laid on the foundation of "customer first" Computer Support Plus, LLC strives to assist all of its customers before, during and after the sale. There is no challenge too small or too large that our company can't handle. Contact us today so we can make all of your technology dreams come true.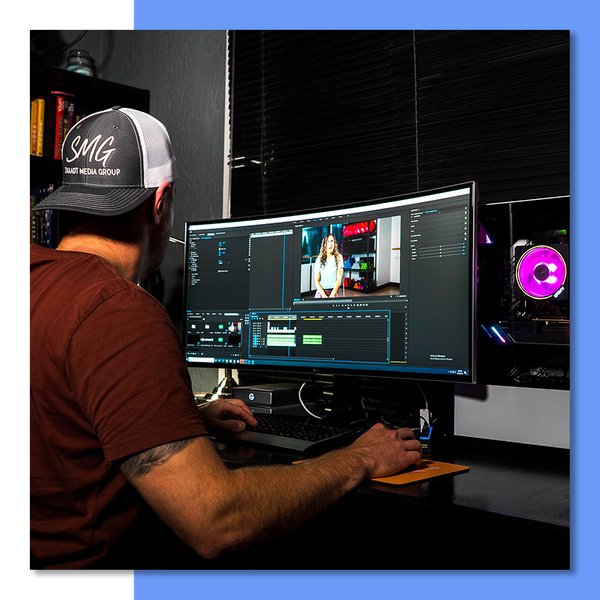 Our Services
The success of your IT company also lies in its strategic alliances and partnerships. Computer Support Plus, LLC. has cultivated relationships with some of the major industry players to provide you a complete technical support team.