Computer Builds for Remote Work

At Computer Support Plus, LLC, we can build and repair your computer for you! We pride ourselves on our customer service and the quality of what we can provide our customers, and if you need a computer built for your remote job or business, you have come to the right place! With 20 years of experience, we can take on any project, and we are eager to work with you to provide you with superior services you can't find elsewhere. Learn more about us today!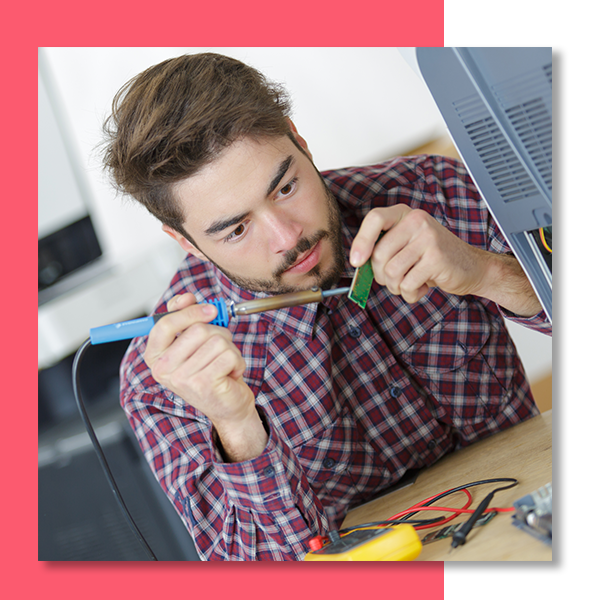 We Build!
There is nothing our team of experts can't accomplish at Computer Support Plus, LLC, and we can build your computer for your remote work to your specifications. If you want to learn more about our building process and how we are unique. Get in contact with us today!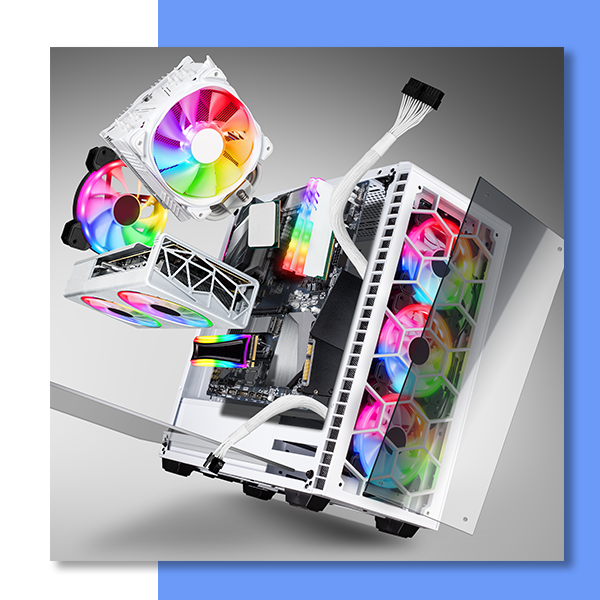 Customization
We understand everyone's needs differ from what they need for their desktop or laptop build, and we can build your technology so that it is one-of-a-kind to you. As a customer-focused business, everything we do is with our customers in mind.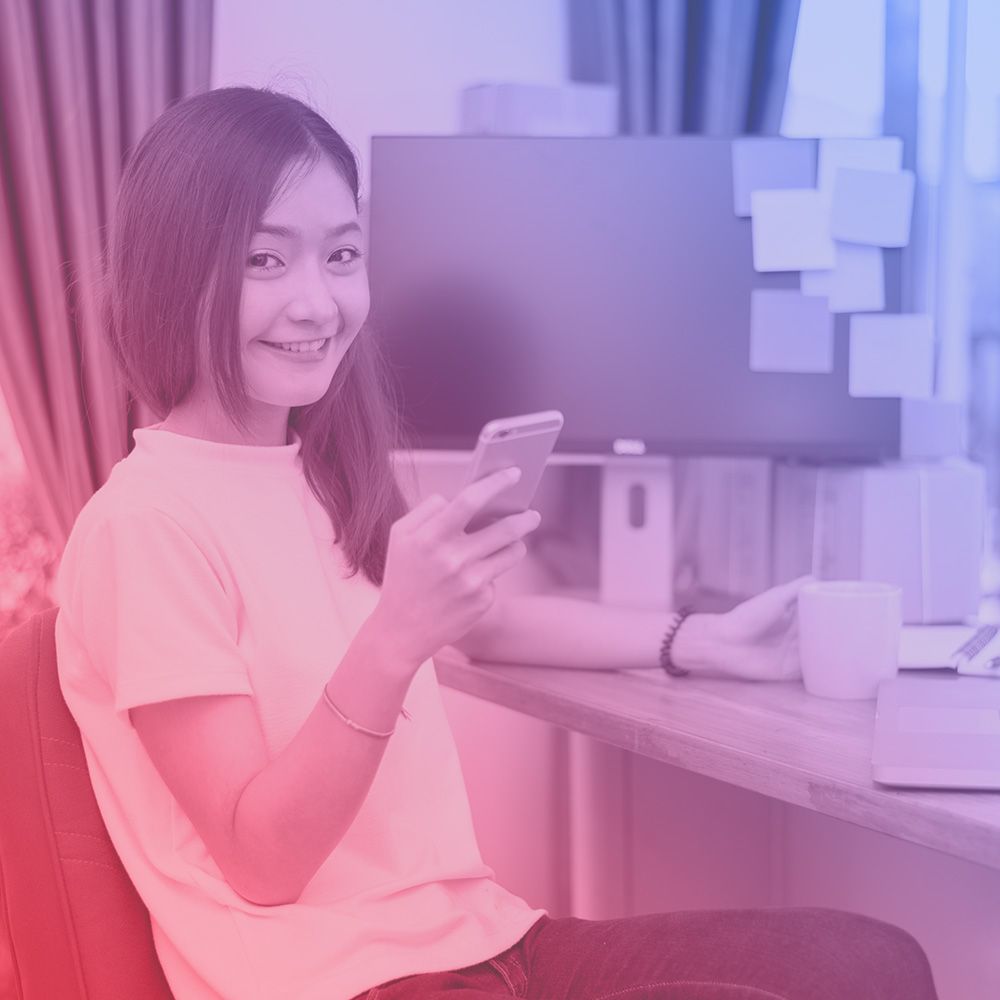 Convenience
We are a one-stop shop for your convenience! Our PCs are reliable and built to last, and we can get started on your PC as soon as possible so that you can utilize your device for your remote work. Get a quote today so that you know exactly what to expect.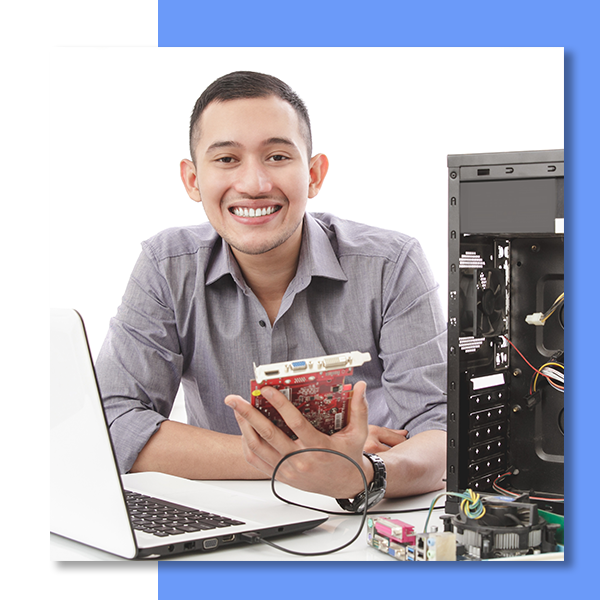 Work With Us!
Quality is at the forefront of what we do, and we are confident you can have peace of mind knowing your PC is constructed to the highest standards.
At Computer Support Plus, LLC, we are an award-winning Verizon Wireless Authorized Retailer, and we are ready to build your computer for your remote work. Subscribe for updates today to stay in the know about all the services we have to offer.