Desktops & Laptops
Our custom solution for businesses is second to none. Because of our approach to computer building and repair, we build some awesome business computers. Each one we build is designed specifically for the customer who orders it.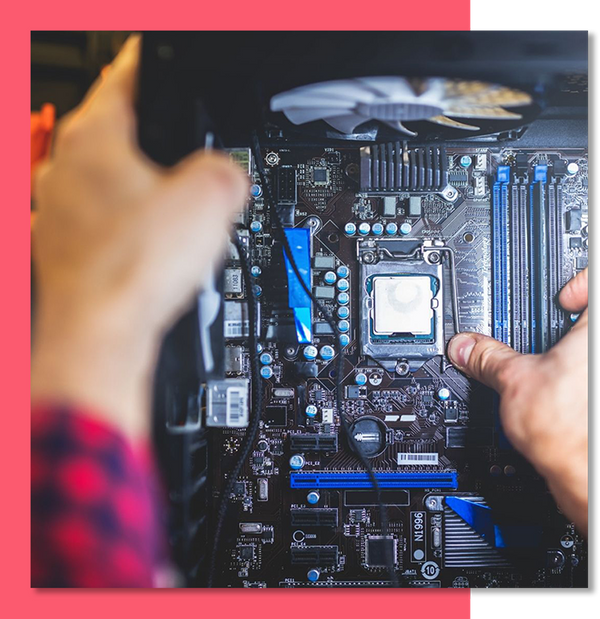 High Performance PCs and Workstations
Discount: up to 15% OFF Today!
If you are searching for a powerful and flexible workstation for video and high performance tasks, we have a 15 year record of making the fastest, most stable PCs around!
Gaming PCs and Awesome fun PCs
This is what we were made to do. Liquid cooled, electric driven, super crazy fast PCs. Enough said! With better quality, performance and cosmetic options, its an easy choice. But with near limitless customization and so many different branded part choices, it can feel overwhelming alone. Thats where we can help! From the early days of gaming on slow dial-up connections, into the present, we have passionate gamers that love designing, building and using their own machines. You'll find awesome help here, and we hope to hear from you soon!
Clients rely on us for their success!
What are our clients saying about us? Read these testimonials to find out how Computer Support Plus, LLC. has helped other businesses.
"The ability of Computer Support Plus, LLC. to effectively set our IT course, as well as implement our corporate vision, has made them a welcome and necessary addition to our organization."
"Computer Support Plus, LLC.'s proactive IT management approach ensures the continuity of our operations, preventing unplanned service disruptions that result in expensive outages. Computer Support Plus, LLC. is highly skilled at aligning technology solutions with business objectives, bridging the gap between operational costs and tangible results."
"The competitive rate structure of Computer Support Plus, LLC., their service quality and overall expertise were the primary factors for selecting Computer Support Plus, LLC. as our business partner."