4 Ways to Backup Data at Home
4 Ways to Backup Data at Home
It's a fact of life that computer data can be lost at any time due to hardware failure, software corruption, or user error. That's why it's important to backup your data on a regular basis. In this blog post, we will explain the best methods for backing up your data. If you have any questions, contact Computer Support Plus in Prairie Du Chien, WI. We offer a variety of IT support services that can help you solve most problems with your computer.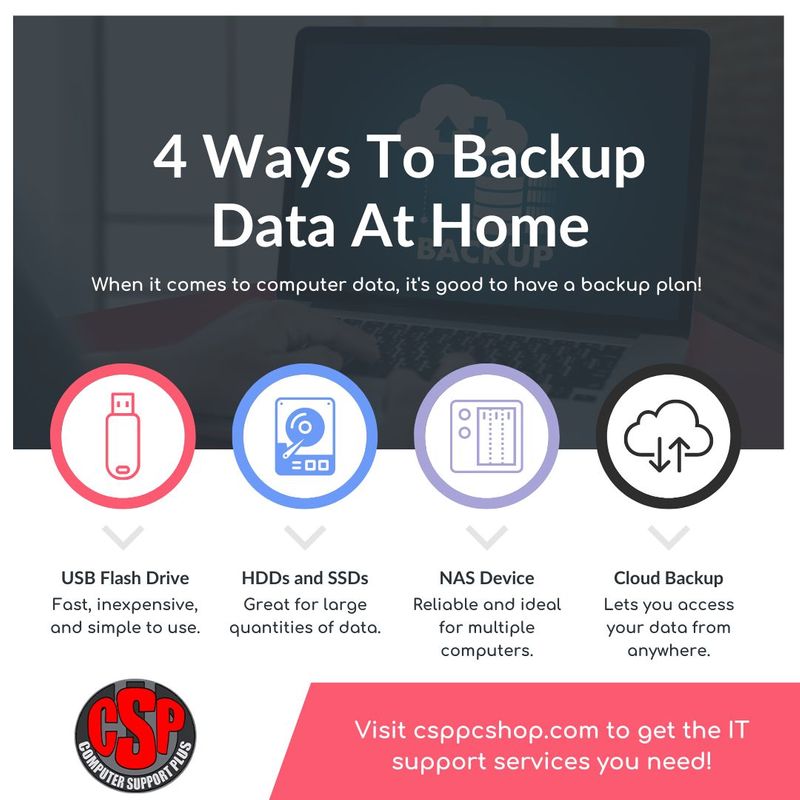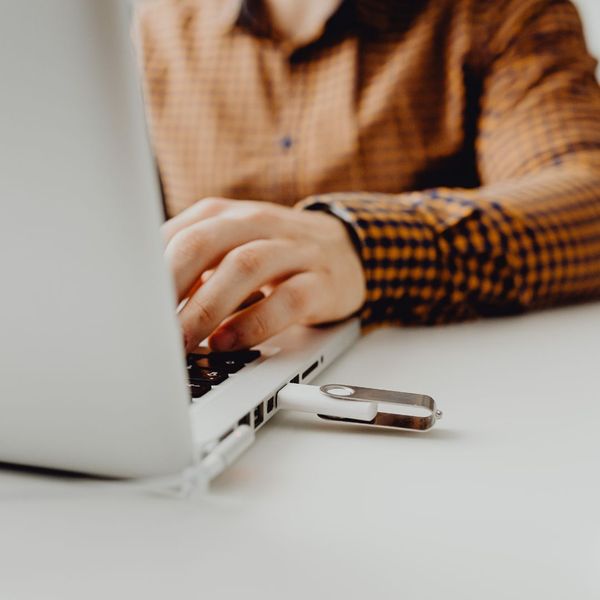 USB Flash Drive
Flash drives are a great option for when you're backing up small amounts of data and are the most affordable option. One downside to using a USB flash drive is that it can be easily lost or misplaced. And if you lose the only copy of your data, you'll have to start from scratch.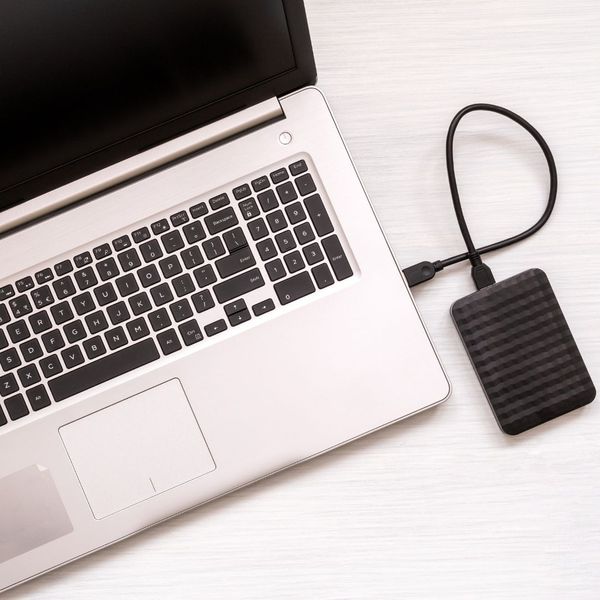 HDDs and SSDs
You can also back up your data to an external hard drive or solid-state drive. These are good options if you have a lot of data to backup. While these methods aren't too technical, it can be time-consuming to connect the drive and copy all of your data over.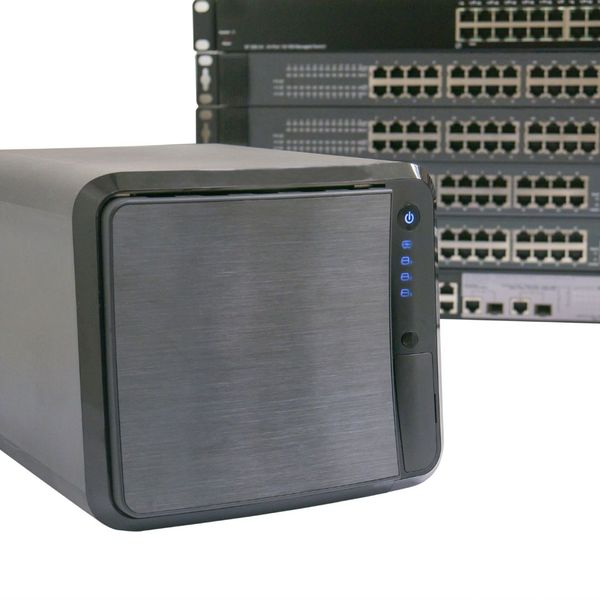 NAS Device
A network-attached storage (NAS) device is a good option if you have multiple computers that you want to back up. This is the most technical option as it requires some setup, but it's also the most reliable.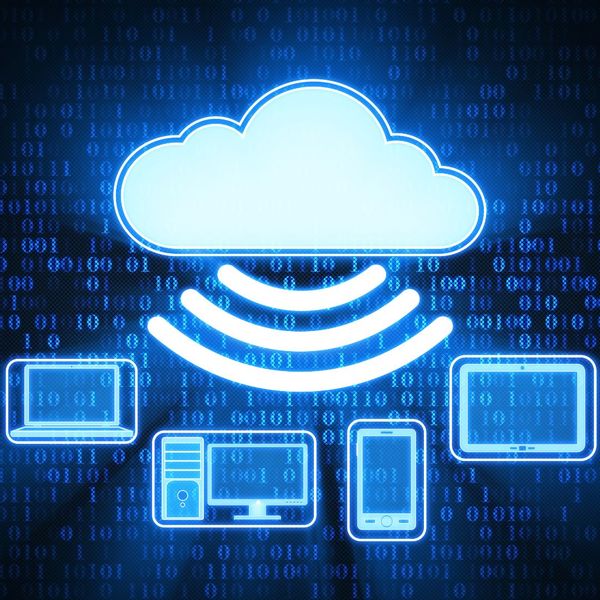 Cloud Backup
Cloud backup services are a good option if you want to be able to access your data from anywhere. The biggest downside to using a cloud backup service is that you have to rely on the security of the service to keep your data safe.
No matter which method you choose, it's important to make sure that you backup your data regularly. If you have any questions or need IT support services, don't hesitate to contact the pros at Computer Support Plus in Prairie Du Chien, WI.